Hey, I'm Noah Buscher: a web developer and designer based in Palm Springs, CA. Currently working at Dave.
Zed Public Beta - First Impressions
Posted on March 20, 2023
First impressions with Zed's public beta - a native, minimal code editor.
↗
A "linktree" page designed as a receipt.
Create a Markdown-based Portfolio with Next.js
Posted on March 7, 2023
How to create a markdown-based portfolio site (or blog) for fun and profit with Next.js, Typescript, and Tailwind.
↗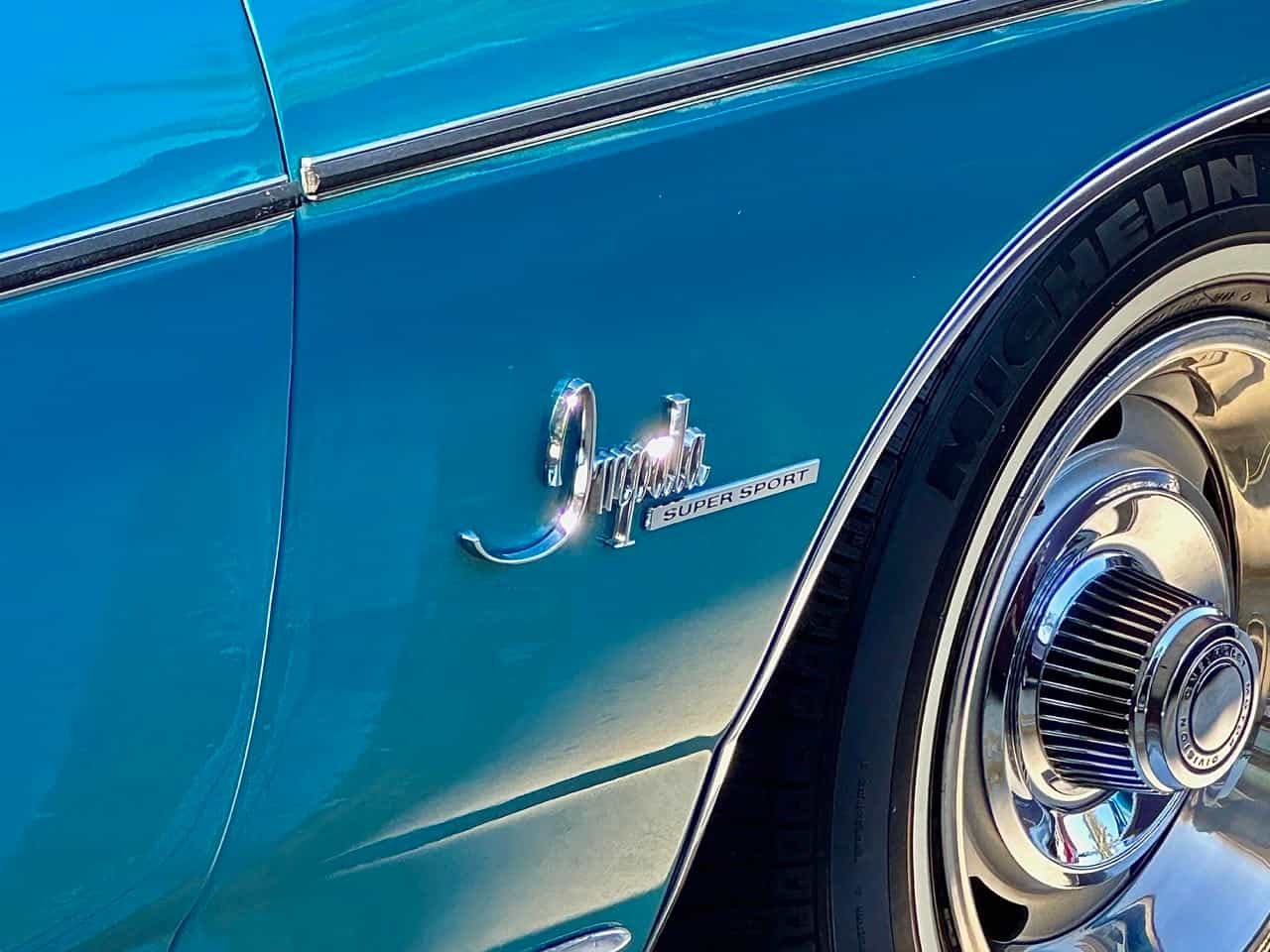 Impala Super Sport I came across on a walk.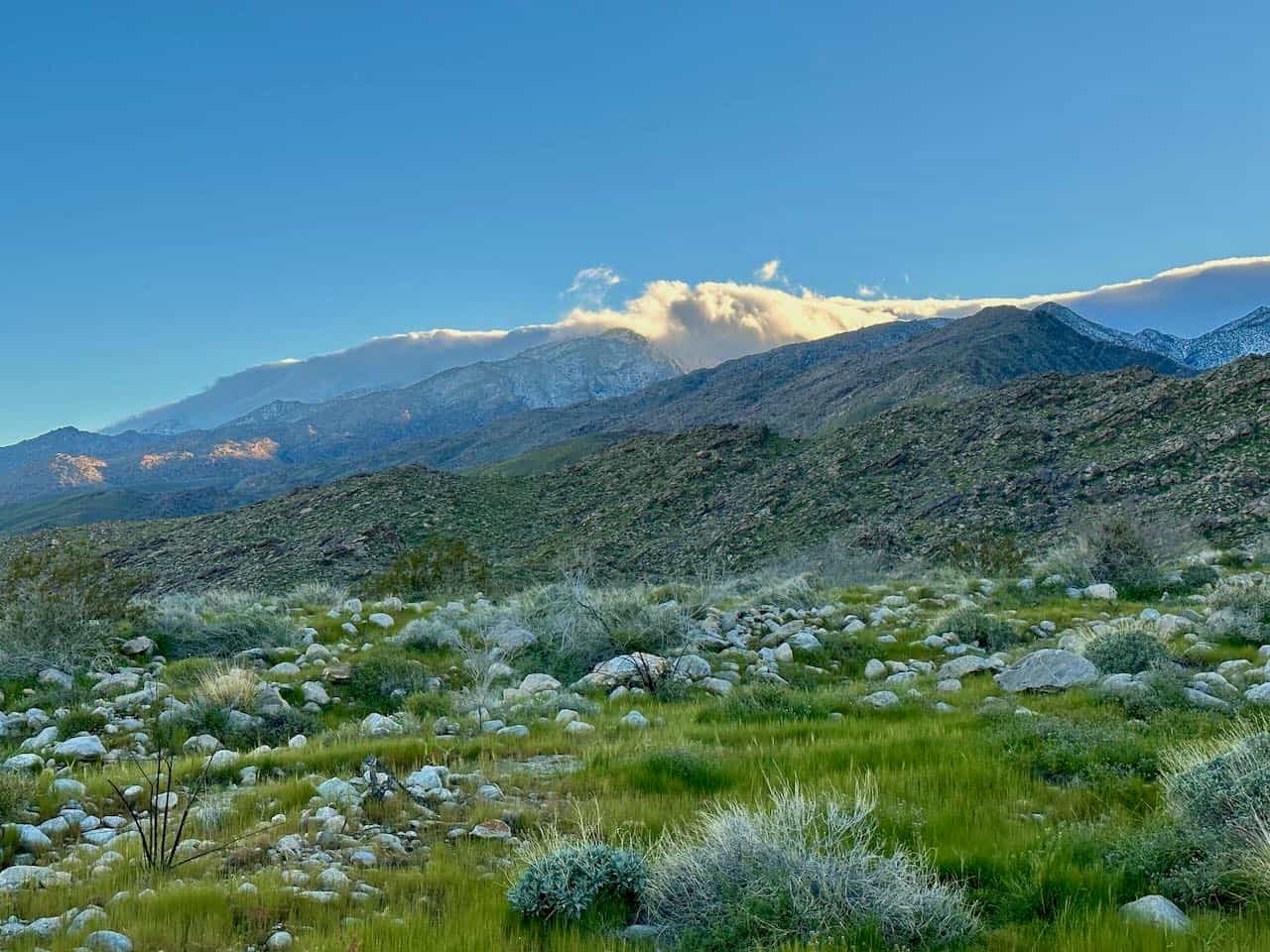 A rare green canyon after excessive precipitation.
New e-commerce shop for a Palm Springs Moroccan rug retailer.
A walk through desert this afternoon.
New Beginnings
Posted on January 10, 2023
I finally stopped procrasinating and actually make a new (imperfect) website for myself.
↗
VSCO for Spotify Playlists.